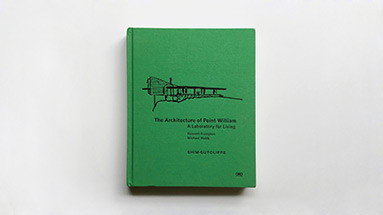 The Architecture of Point William
A Laboratory for Living
ORO Editions
2021
This book shares Shim-Sutcliffe's masterful transformation of Point William through architecture, landscape, furniture and fittings over two decades.
Kenneth Frampton provides an insightful introduction with a selection of his own sketches, framing a way of seeing the site.
Michael Webb's provocative interview with Brigitte Shim and Howard Sutcliffe captures the evolution of the main building.
Three remarkable photographers; Ed Burtynsky, James Dow and Scott Norsworthy, have captured this project through the seasons.